When a toothache begins, it is best to see your dentist immediately. Our skilled and caring dental team will do everything we can to diagnose the problem and restore your dental health.
Tooth Pain Relief in West Palm Beach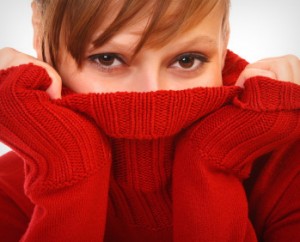 While a toothache may seem minor, it can be a warning sign for serious health issues such as TMJ Syndrome or even heart problems. Most commonly, tooth pain stems from tooth decay, infection, injury, or gum loss. These oral health problems are relatively easy to treat when caught early, but ignoring them can lead to more serious and expensive health issues down the road.
Signs You Should See Your Dentist
If you experience any of the following symptoms, see Dr. Brion Weinberg DDS, right away:
Tooth pain caused by chewing.
Bleeding gums around teeth—or other gum disease symptoms.
Persistent tooth pain.
Fever accompanied by mouth pain.
Swelling in jaw or around teeth.
Tooth sensitivity to hot or cold.
Any of these symptoms could be signs of something more serious. It's important to call us or schedule a consultation as soon as possible.
Toothache Relief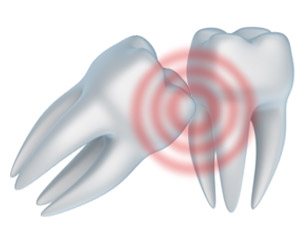 If you are experiencing tooth pain, the following suggestions can offer temporary toothache relief until you see Dr. Brion Weinberg DDS.
Try gently rinsing your mouth out with warm water and use dental floss to remove any food lodged between teeth. If you use aspirin or other painkillers, be careful to keep them away from the gums near the tooth pain as they can damage gum tissue. If tooth pain continues, call Dr. Brion Weinberg DDS at Weinberg Dentistry as soon as possible.
Find Toothache Prevention and Relief at Weinberg Dentistry
The majority of toothaches stem from poor oral hygiene and resulting tooth decay. To prevent tooth pain, maintain consistent flossing, brushing, and professional teeth cleanings.
For tooth pain relief, contact Weinberg Dentistry, to schedule an initial consultation with Dr. Brion Weinberg DDS.