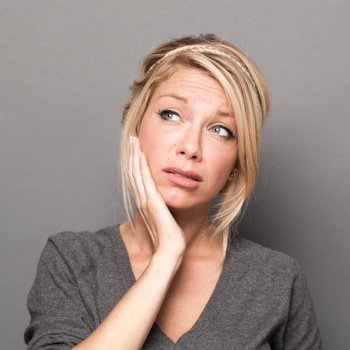 At Weinberg Dentistry, we're here to provide you with the care you need—whatever that looks like. Each patient is unique, their smiles are unique. That means each treatment and procedure is going to look a little different for everyone. Our team is dedicated to making sure you feel heard and that your needs are met, whatever those might be.
There are many different types of dental treatment, including treatment that might not seem like a solution initially—treatments such as tooth extraction. However, in some instances, having a tooth removed can be the best option for you, your smile, and your overall oral health.
Tooth Extraction Near Me in Juno Beach
You can trust Weinberg Dentistry to get you the care and attention you need in the event of a tooth extraction. Tooth extractions can be needed for any number of reasons, including tooth decay, infection, and overcrowding in the mouth. It can even be necessary for patients undergoing teeth straightening to have a tooth or two removed.
Patients undergoing serious medical treatment like chemotherapy or preparing for a serious surgery like an organ transplant will often have compromised or at-risk teeth removed.
Removing a tooth is a relatively simple procedure. If the tooth is whole and located above the surface of the gums, the patient will receive some general or local anesthetic and the tooth will be carefully removed with precise dental tools and techniques.
If a tooth is broken, located below the surface of the gums, or impacted (something that can happen often with wisdom teeth), the process can be a little more complicated.
Wisdom Tooth Extraction
Wisdom teeth are located at the back of the top and bottom rows of teeth. They are typically not necessary, and most people don't have room for them in their mouths. This leads to wisdom tooth extraction.
If wisdom teeth get stuck below the surface of the gum, they usually shift around at strange angles and can apply a great deal of pressure and pain to surrounding teeth. This is what makes a wisdom tooth impacted.
A qualified dentist or oral surgeon will have to put a patient completely to sleep in order to remove wisdom teeth, whether impacted or not.
Emergency Tooth Extraction
There can be situations that arise that will require immediate attention and care. Emergency tooth extraction situations can including things like the following:
Loose Teeth.
Extreme Pain in Your Teeth or Gums.
Darkening or Discoloration of Teeth.
Each of these could represent serious problems that might be going on below the surface of your teeth, problems that shouldn't be left alone. You can trust our team to provide you with the best care we can in the Juno Beach area.
After Tooth Extraction
It usually just takes a couple days to recover from a tooth extraction. Tooth extraction pain can be easily managed by taking your prescribed medication and resting.
Tooth Extraction Recovery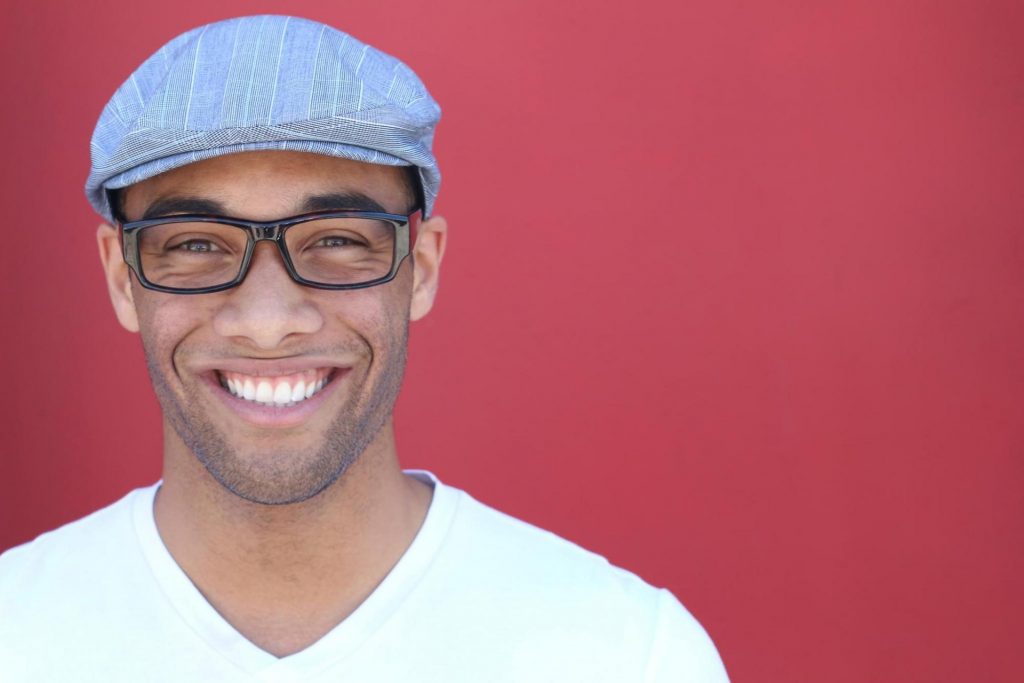 Tooth extraction care following the removal of a tooth should include taking precautions and following certain guidelines. Wisdom tooth extraction healing should also only take a few days to a week in most cases.
To help ensure your fast recovery, be sure to do the following:
Take Medication as Directed by Your Dentist.
Don't Use a Straw for the First Day.
Don't Smoke.
Take a Day to Rest and Relax.
Don't Rinse for a Day after an Extraction.
Depending on where your tooth was removed, you may not even need a replacement tooth—such as is the case with wisdom teeth. If you need one of your more visible teeth removed, however, we can provide you with a number of sturdy tooth restoration options!
What to Eat After Tooth Extraction
Wondering what foods to eat after a tooth extraction? The best things for you will be soft, foods, including things like pudding, applesauce, or yogurt. You'll want to avoid things like chips or popcorn or that which requires a decent amount of chewing. After a couple days, you can slowly reintroduce other food items to your diet.
Tooth Extraction Cost
How much a tooth extraction will cost will depend on the condition of the tooth being removed. For example, a wisdom tooth extraction cost will be higher than a regular extraction, especially if the teeth being removed are impacted.
When you call our office at Weinberg Dentistry, we can provide you with a closer estimate of your tooth extraction cost based on your unique situation and insurance coverage.
Get in Touch with Your Emergency Dentist in West Palm Beach Today
Our team at Weinberg Dentistry is here to answer any of your questions concerning emergency tooth extraction, regular tooth extraction, or wisdom teeth extraction. Call today!