You don't have to live with the affects that getting older can have on your facial features and skin. Our doctors are expert at the application of Botox to smooth out wrinkles and fine lines on your face, lift your brow, or get rid of crow's feet by your eyes. Botox injections can even be used for pain management in your jaw and teeth.
We can determine with you in an initial consult how Botox can best benefit you. And most treatments can be done the same day!
WHAT IS BOTOX?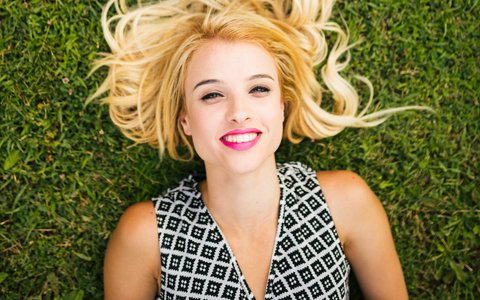 Botox is the common name for Botulinum toxin type A, which is a type of chemical commonly used to treat wrinkles by relaxing muscles close to the skin. Botox is injected into the skin by a trained professional like Dr. Weinberg or Dr. Keck.
The effects of Botox take only a few days to see results. After the treatment, patients can expect the results that help you regain younger-looking skin to last for several months to a year.
WHAT CAN BOTOX BE USED FOR?
You can get Botox treatments from our skilled dental professionals here at Weinberg Dentistry in West Palm Beach for a wide variety of applications to ensure every patient can look and feel their finest.
Wrinkles
For patients who are looking for a more youthful look, Botox may be the answer. With specific injections, facial muscles are gently relaxed, allowing wrinkles and forehead furrows to be smoothed away. This provides the appearance of fuller and younger facial features in a single treatment.
Fine Lines
Botox treatments can totally reverse mild lines – such as laugh lines, crow's feet, or frown lines – and prevent them from developing at all. The best time to start treating facial lines is when they first appear. The treatment will help them relax and fade away.
TMJ Relief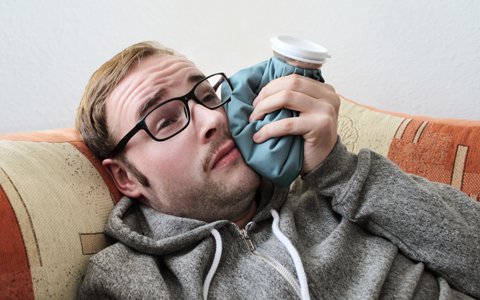 Botox can be used to significantly relieve pain of the TMJ (temporomandibular joint) by relaxing the tension of these muscles, relieving pain in the jaw itself, and increasing mouth movements. These treatments can even reduce related health issues such as migraines.
LEARN HOW BOTOX INJECTIONS CAN HELP YOU
Whether or not you are looking for a more youthful smile or a remedy for muscle tension in your face or jaw, Weinberg Dentistry is here to help! We can provide a consultation to help you learn how Botox treatments may be right for you. Contact our office for more information.